"If the well-being of your children is at your heart, let them experience a little cold and hunger" (Chinese proverb)
Traveling with grandchildren I
About bigger expeditions with grandchildren - on bikes, boats, cars ...
We have quite a few grandchildren - a total of 11 (as of the end of 2021). They are gradually growing up, so we can't let them laze. We went with the older ones on the first multi-day trip in 2009.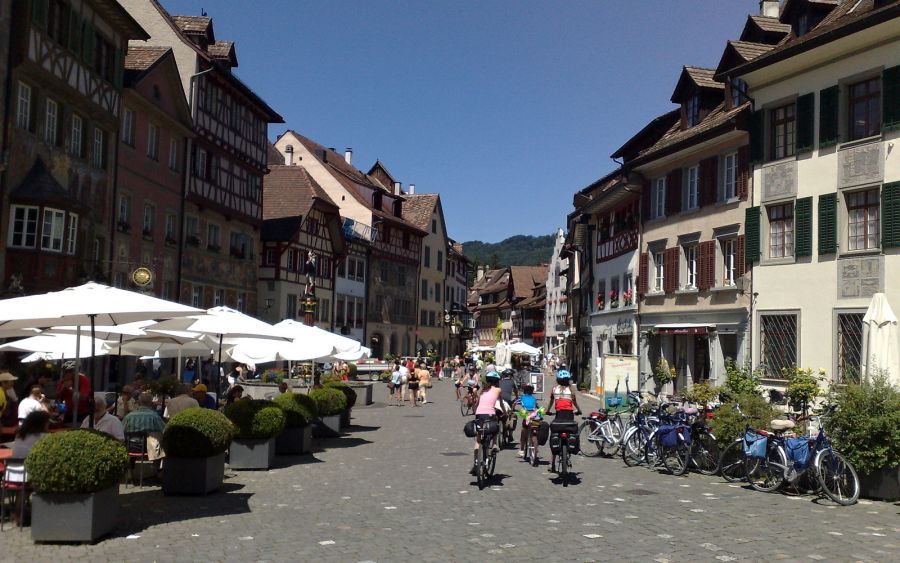 To the family to Switzerland
The eldest son Martin took us to the Danube in Regensburg. We loaded our luggage on our bikes - everyone was carrying some on a porter and headed upstream on the Danube ...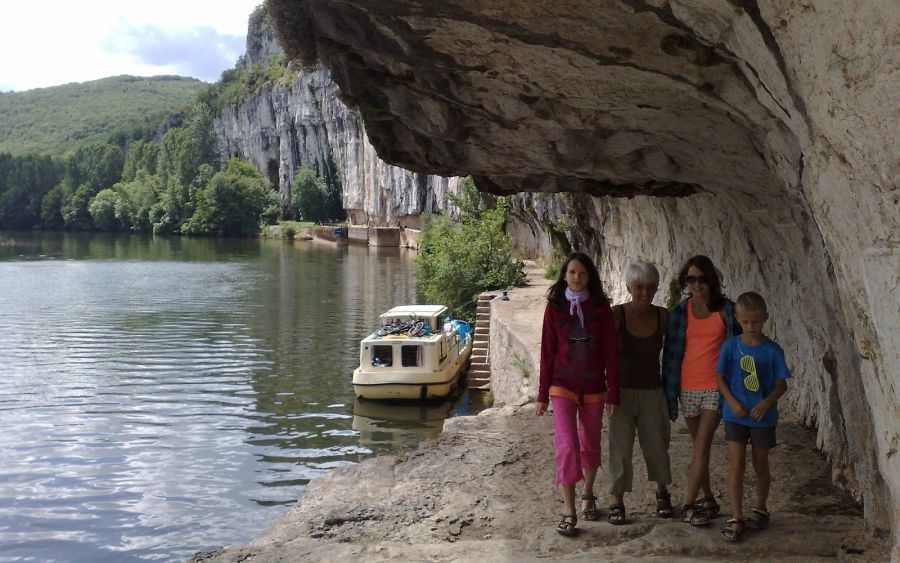 On a boat upstream and downstream of the Lot River
Someone on the road told us about wonderful experiences on a houseboat trip. Why not try it straight with your grandchildren.
For starters, we chose a week-long trip upstream and downstream of the Lot River in southwestern France. On the way from Douelle to Saint-Cirq-Lappopie we had 13 lock chambers, of which only one was automatic, and even smaller rapids. We had bikes with us, so we diversified our trip with trips on them ...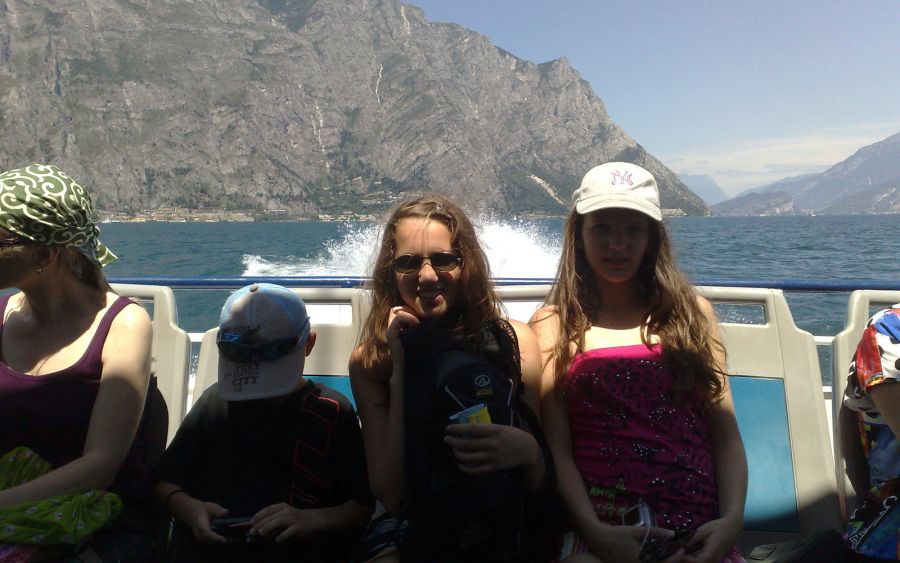 Italy, Lago di Garda
This time we took the children to Italy. We completed the trip with a rented minibus and we took bicycles with us for everyone. But Garda is a bit hilly for children, so we didn't ride much on bikes ...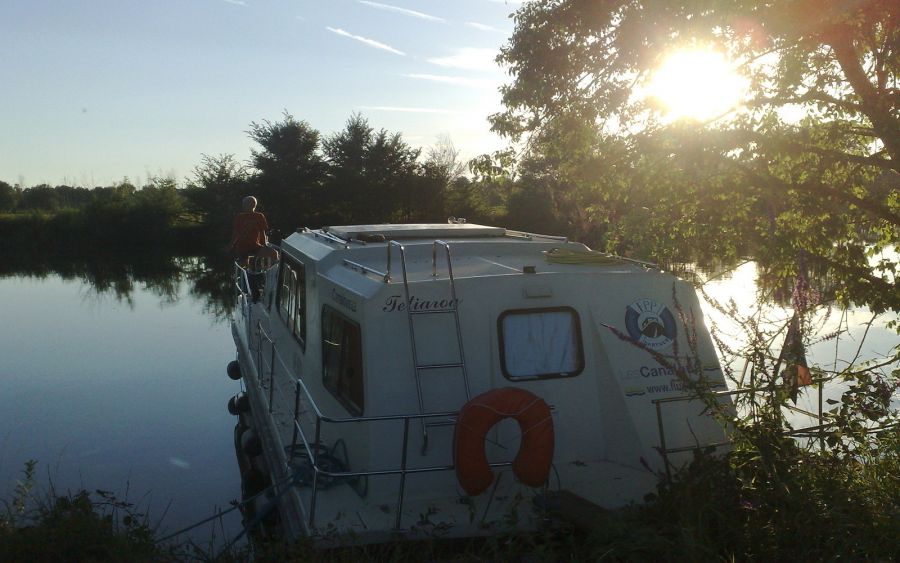 On a ship through central Burgundy
Kuba and Ramon were supposed to approach us on the way, so we rented a slightly larger boat than in 2010. The landscape here may not be as romantic as around the Lot River. Only automatic locks were waiting for us, but we drove through a long tunnel. The weather was good for us again and I think everyone drove home satisfied ...
Translated by Google
---